Note for Scholars from a Scholar
I was in your position and I know how important it is to have sufficient information in a course to retain knowledge and pass the exams. I excelled in my accounting courses because I was able to formulate and study notes that enabled me to preserve knowledge and succeed. I used these notes to assist the students I tutored to raise their exam scores. My grades helped me to attain my first accounting position 3 months after graduating. I have since started my own accounting firm. Knowledge is powerful. Bluerichnotes.com is here to help you succeed. Do not just study to pass, gain the necessary knowledge from the class!
Academic Standing: Good Standing
---
Subject: ACC 203
---
Course Level Title: UG Introduction to Accounting I
---
Grade: A
---
Credit Hours: 3.00
---
Quality R Points: 12.00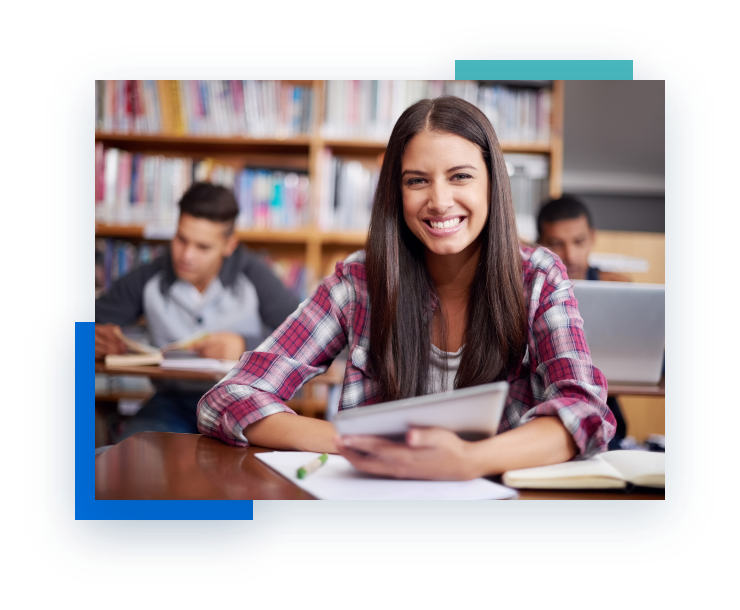 These notes are handwritten and were taken while in college! They are here to aid you in your learning as they have many others. Please contact us if we can be of further assistance!