Do you dread opening letters from the IRS? Please allow Blue to eliminate that fear with our Audit and various IRS representation services. From penalty abatement to offers in compromise, we are here to help. We act as the liaison between you and the IRS. You will not have to speak with them alone.
In the case of an audit, we schedule and attend all audit appointments; defend your income tax return until resolution, and minimize the financial impact of a tax audit.
We are credentialed and can provide unrestricted IRS audit representation.
Unrestricted IRS Audit representation
Stop wage garnishments and levies
Get tax liens released
Set up an affordable payment plan with the IRS
Offer in Compromises
Penalty reduction or removal
State Reviews
Book Consultation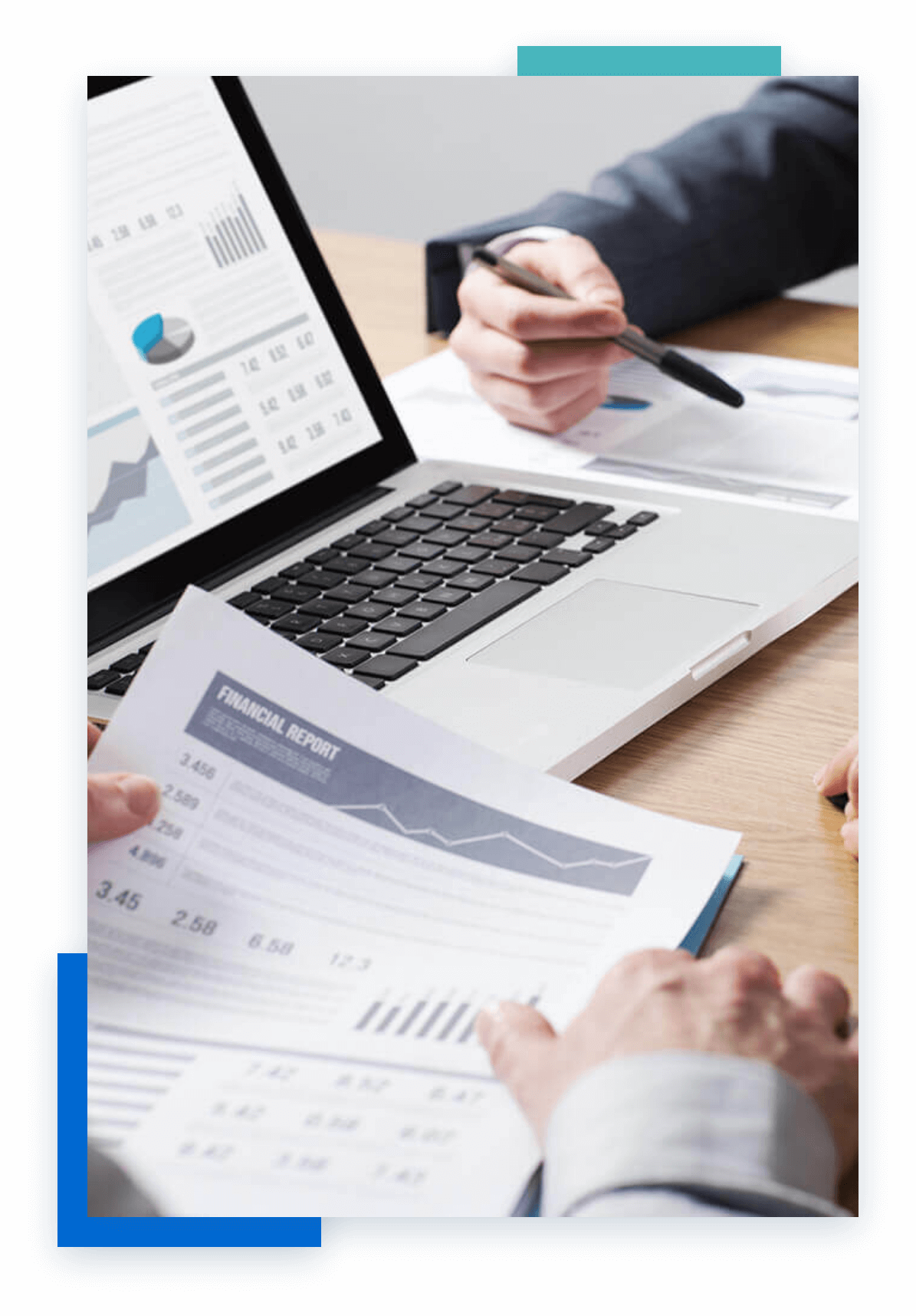 Blueaccttax.com offers tax preparation and a full range of accounting services online and via our mobile office to individuals and small businesses.