We are proud of our clients, and what they do to make our world a better place! They specialize in the following industries and we do our part to ensure they can focus on what they do best.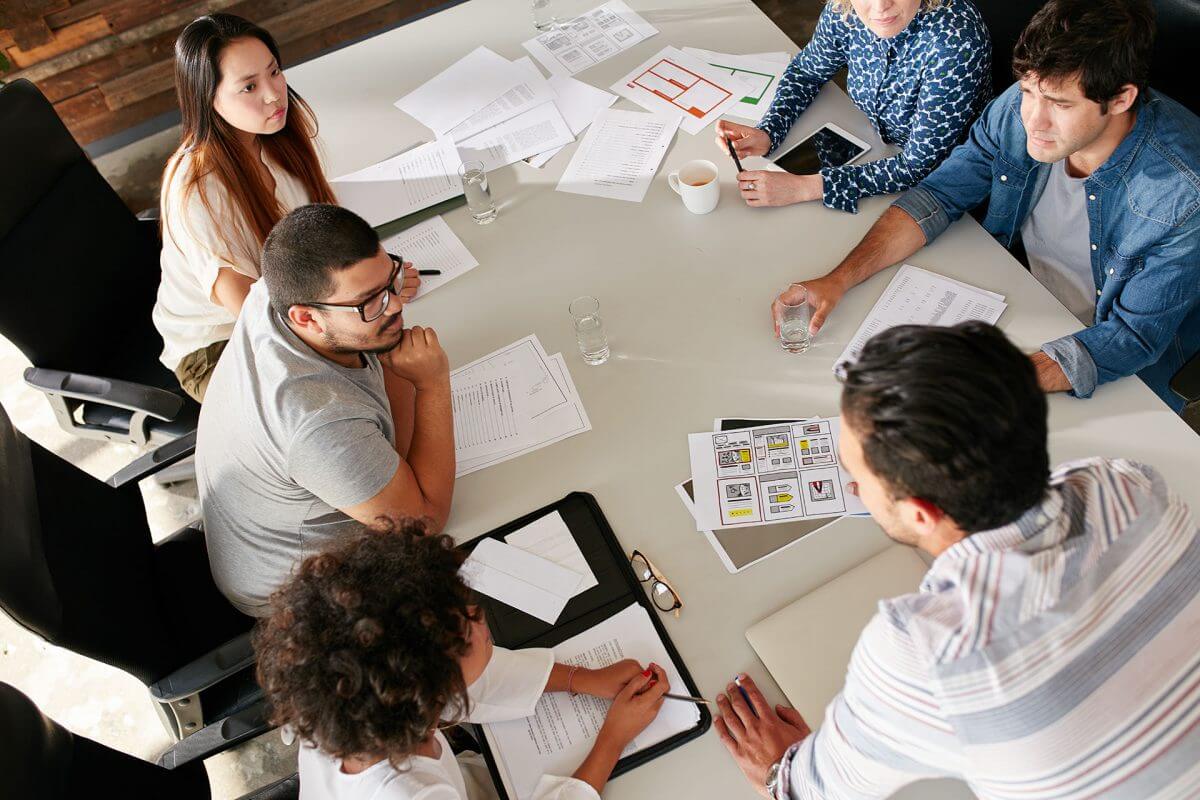 Advertising Agencies in the US
U.S. based Ad or Creative Agencies that specialize in creating marketing, advertising, and other specialized promotions for different companies.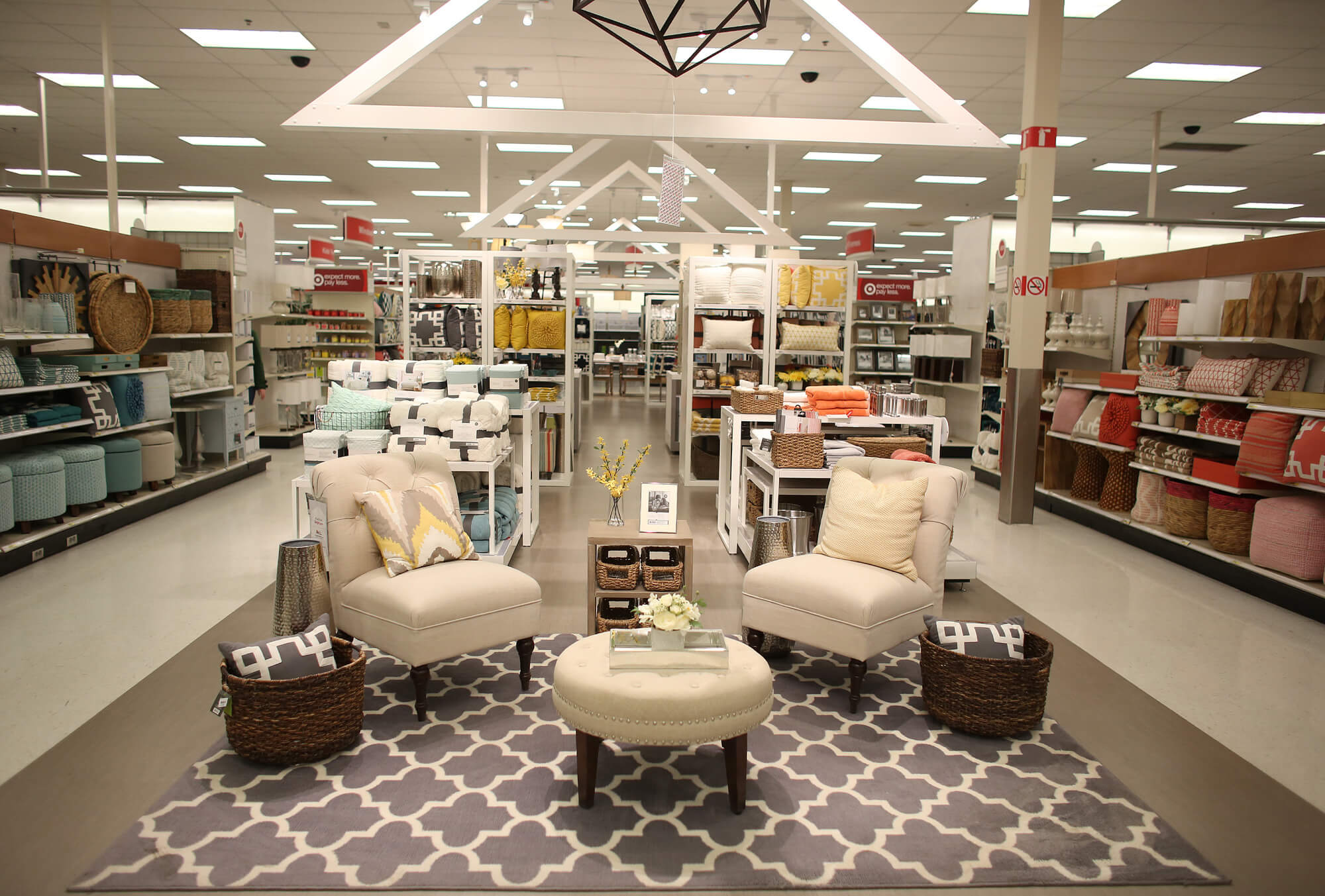 Furniture and Home Furnishings Store
Establishments operating from showrooms or have substantial space to show off a presentation of their products. May also offer interior decorating services in addition to the sale of furniture.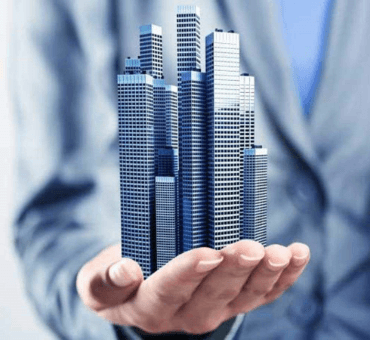 Real Estate and Rental Leasing
Establishments that rent or lease real estate to others; manage real estate for others; selling, buying, or renting real estate for others; and providing other real estate related services, such as appraisal services.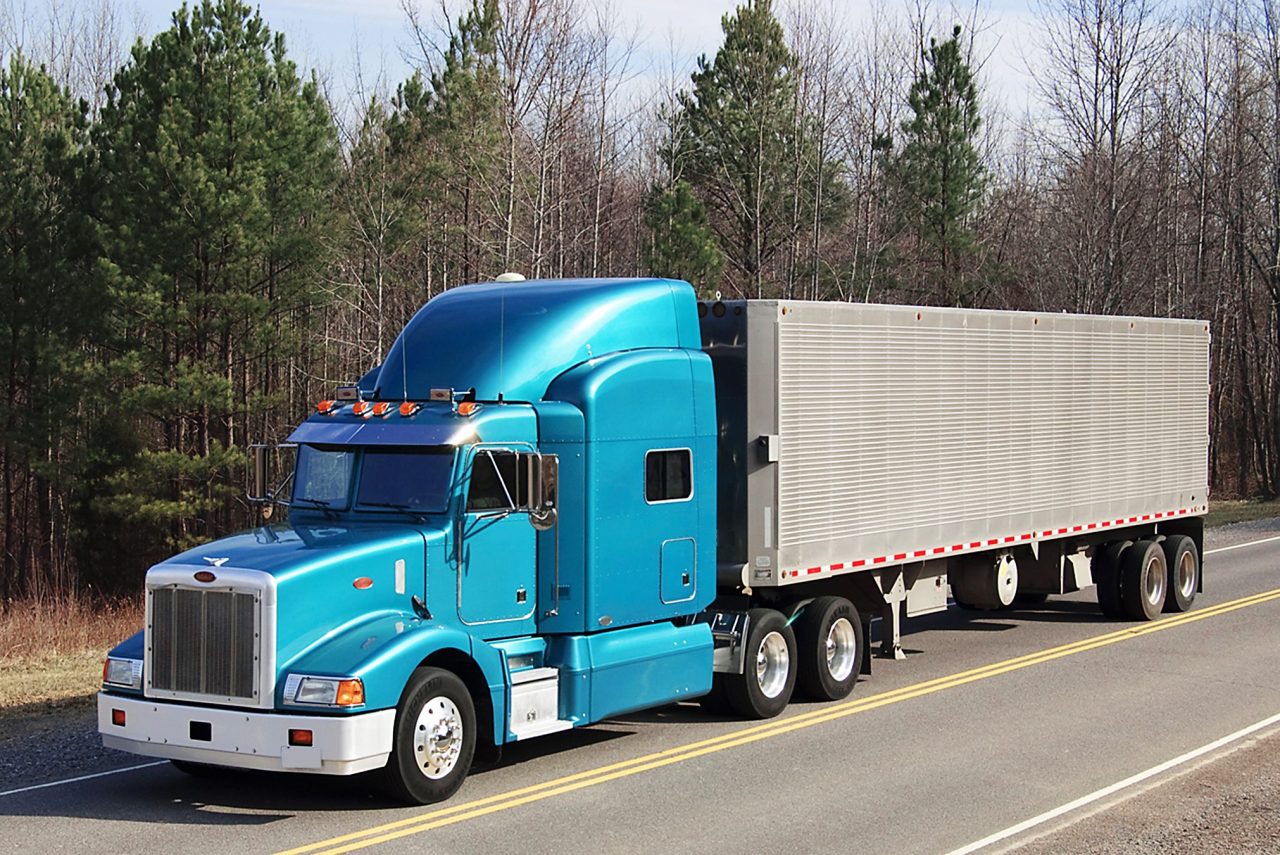 Truck Transportation
Establishments that provide over-the-road transportation or cargo using motor vehicles such as trucks and or tractor-trailers. General freight trucking and specialized freight trucking reflects the difference in equipment used, type of load carried, scheduled, terminal, and other networking services.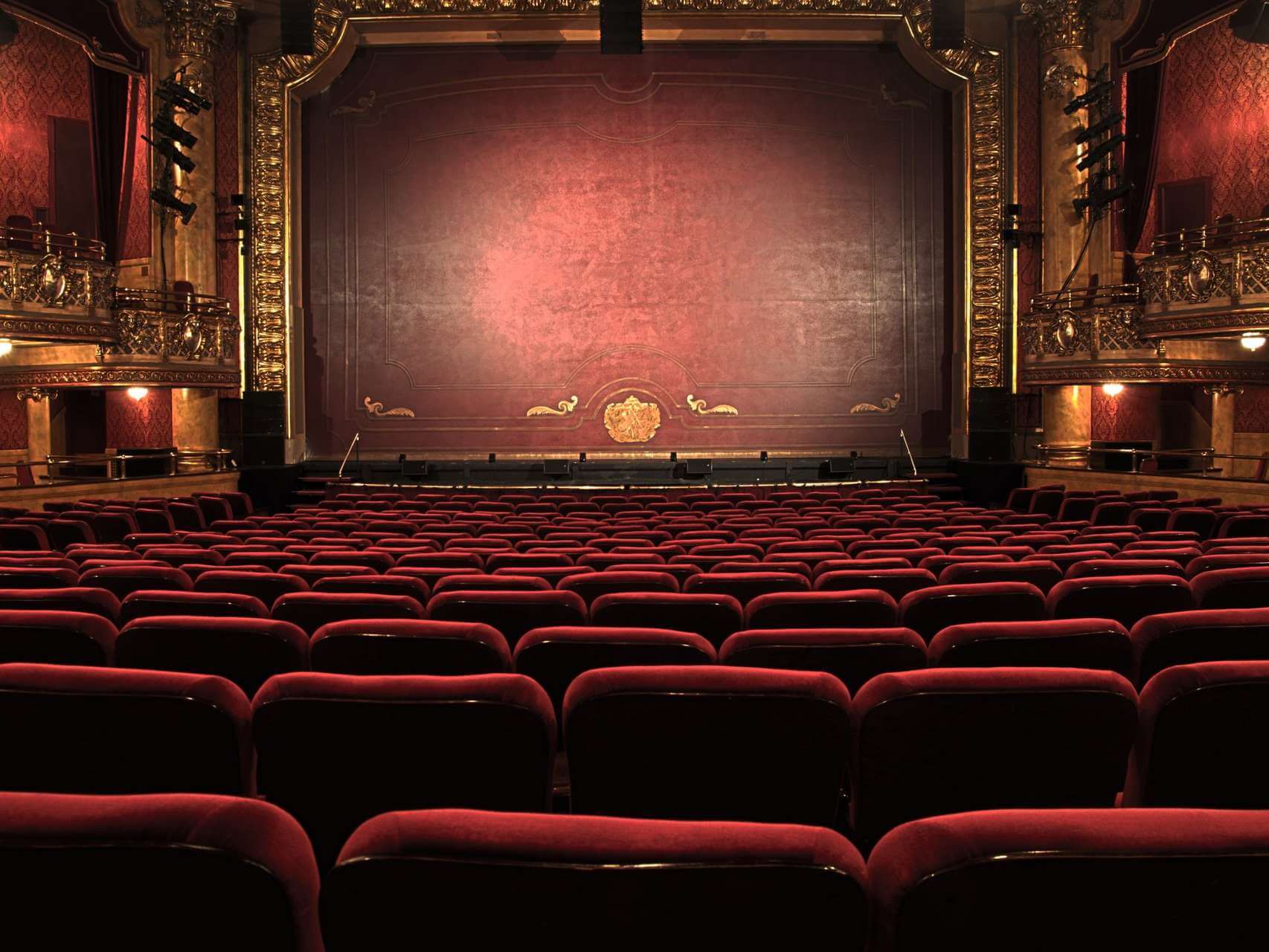 Arts, Entertainment, Recreation
Establishments that operate facilities or provide services to meet varied cultural, entertainment, and recreational interests of their patrons. This includes producing, promoting, or participating in live performance, or creating subject matters intended for public viewing.
Insurance
Establishments that underwrite (assume risk, assigning premiums, and so forth) annuities and insurance policies, or facilitating such underwriting by selling insurance policies, and by providing other insurance and employee-related services.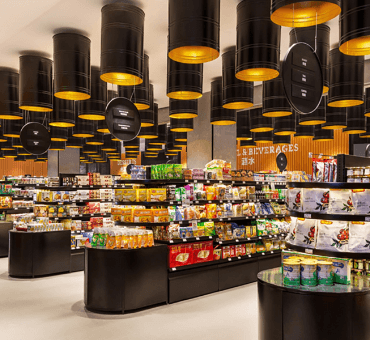 Retail Stores
Establishments that are engaged in retailing merchandise, generally without transformation, and rendering services incidental to the sale of merchandise.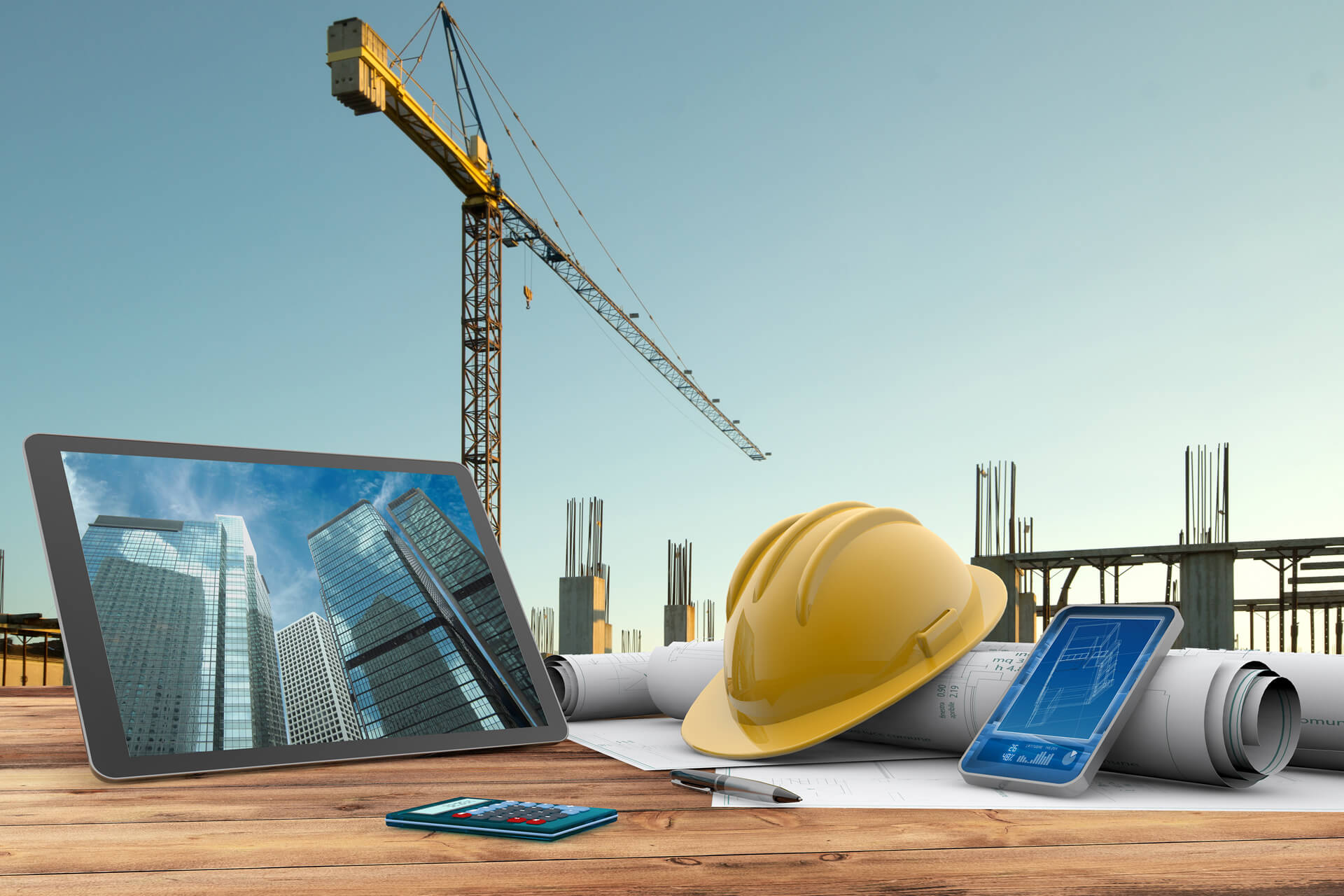 Construction
Establishments primarily engaged in the building or constructions for projects such as highways, utility systems, housing, to include new work, additions, subdividing land for sale and buildings, alterations, and maintenance.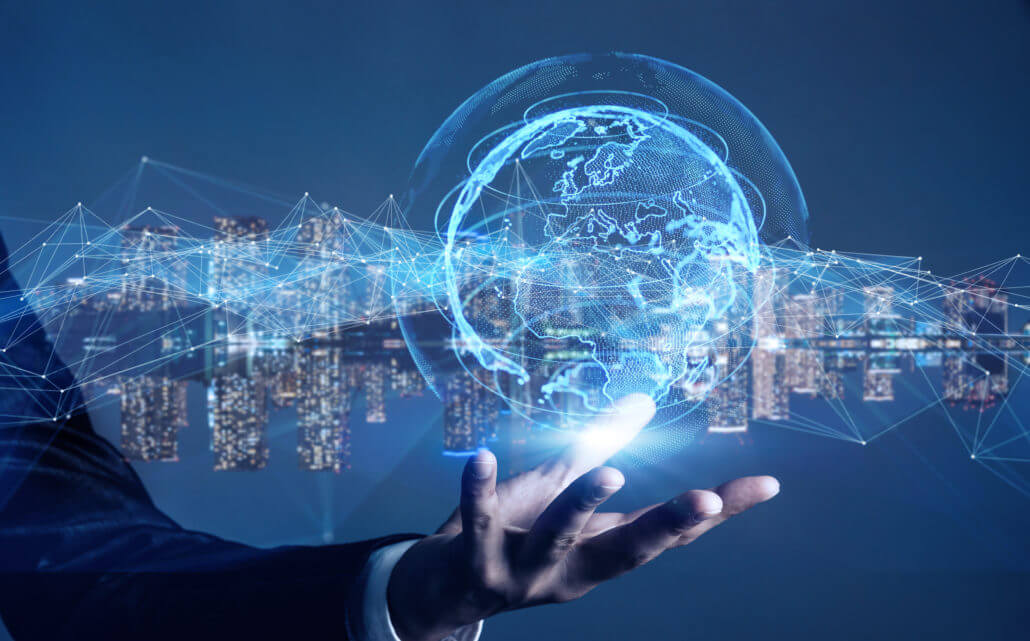 Professional Scientific and Technical Services
Establishments that specialize in performing professional, scientific, and technical activities for others. Activities performed may include: legal advice and representation, bookkeeping, payroll services; architectural, engineering, and specialized design services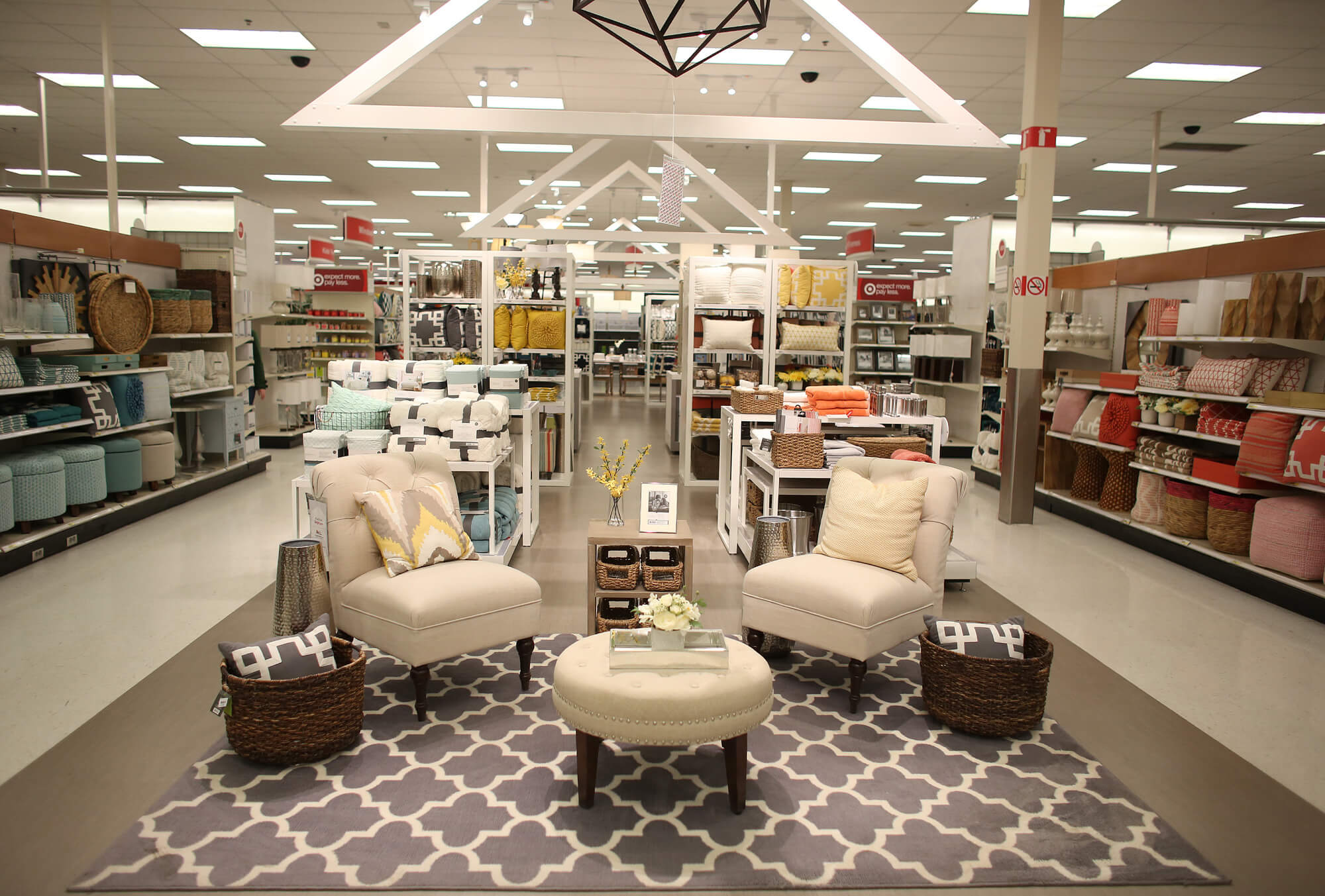 Specialty Trade Contractors
Establishments whose primary activity is performing specific activities (e.g., pouring concrete, site preparation, plumbing, painting, and electrical work) involved in building construction or other activities that are similar for all types of construction, but are not responsible for the entire project.

Subscribe For FREE consultation!
Sign up to receive our monthly newsletter! There you will have access to the tax industry, news, facts & updates that is sure to benefit you.