Accounting Services & Advisory Services
Running a business is hard work. We can make your bookkeeping stress-free. Continue to grow your small business with our personalized bookkeeping and bookkeeping advisory services.
Here at Blue, we understand that keeping up with your financial records is key to tax planning, strategizing, and sustaining your business. Imagine walking into the bank or visiting a provider and having all your financial statements ready to go in a neat, easy-to-read format. Or imagine an audit where you are so sure of your records' accuracy that you don't break a sweat. Blue accounting services help to make this your reality!
Proper accounting will ensure you prepare for more than your tax preparation. It will also help you maintain compliance and take advantage of many opportunities such as PPP Loans, EIDL, and other state grant and loan opportunities during this COVID-19 Pandemic and beyond.
Financial Accounting
Bookkeeping
Bookkeeping Advisory
BOOK CONSULTATION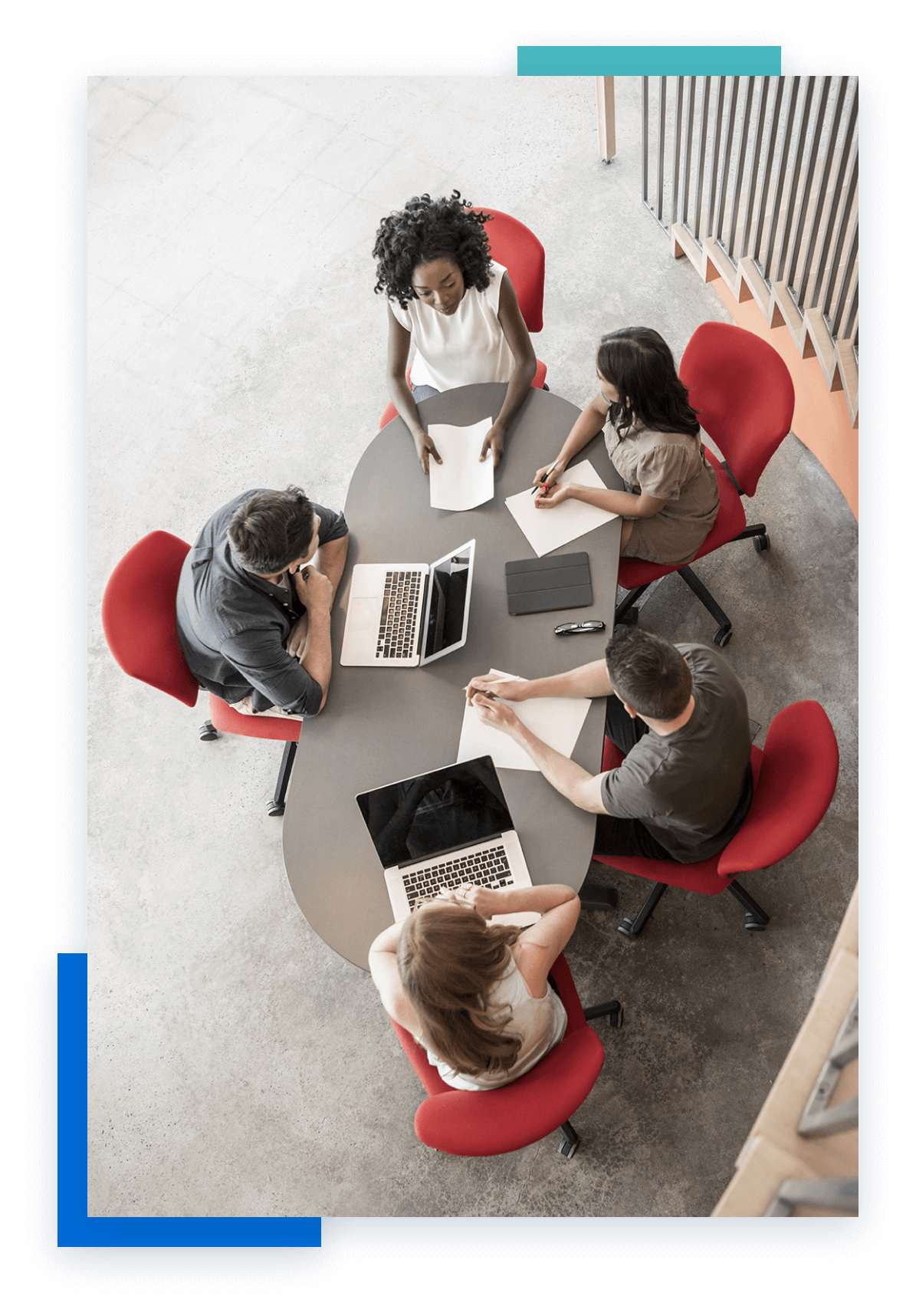 Blueaccttax.com offers tax preparation and a full range of accounting services online and via our mobile office to individuals and small businesses.