Be ready for tax time before time with our year-round tax advisory services!
At Blue, we offer year-round tax and bookkeeping advisory with a tax advisor, providing strategic advice to reduce your tax liability while staying compliant with the IRS. And because we need accurate financial records to advise you, we help our clients understand their financial statements with our bookkeeping advisory services. Bookkeeping becomes a team effort when we work with you year-round to ensure your financials are tax preparation and audit-ready.
Tax Planning
Business Tax Advice
Indvidiual Income Tax Advice
Estimated Tax Payment Calculation
Entity Classification Election and more!
BOOK CONSULTATION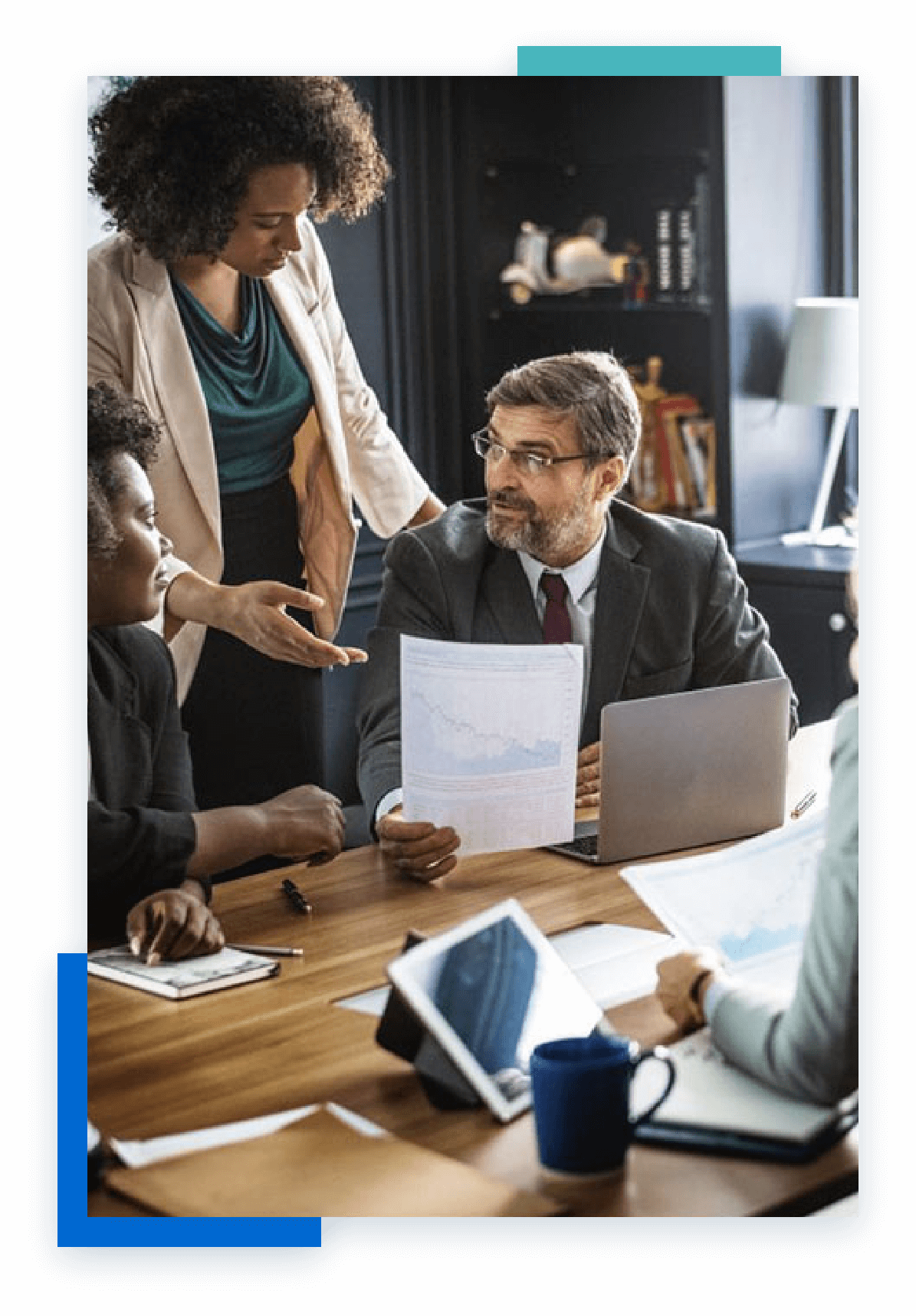 Blueaccttax.com offers tax preparation and a full range of accounting services online and via our mobile office to individuals and small businesses.