Teresa got her start in the accounting industry when she was a senior in high school, where she interned for Smith Barney. During her internship, she learned that she had a strong desire to assist others with their accounting and financial goals. She pursued this line of work after high school when she became a full-time student at the University of Arizona and worked part-time in a large research department business office. Here she learned strong communication skills and the importance of teamwork. After She graduated from the University of Arizona in 2000 with a Bachelor of Science in Business Administration with an emphasis in Finance, she continued to work for the university as an Accountant and then finally as a Manager of Business of Finance.
In 2011, she began an exciting new adventure when she married a soldier in the US Army. She was able to live in Georgia, Oklahoma, and Texas. During this time, she volunteered with her Husband's unit and served as a Court Appointed Support Advocate (CASA) representing foster children. She was thankful for an opportunity to give back to her community and cherishes the time she was able to spend volunteering.
The newest chapter in her life leads her to Blue Accounting, Tax, & Consulting LLC! She joined our team in 2021 and we are thrilled to have her! Her role with Blue allows her to communicate with our wonderful clients and pursue her desire to assist others.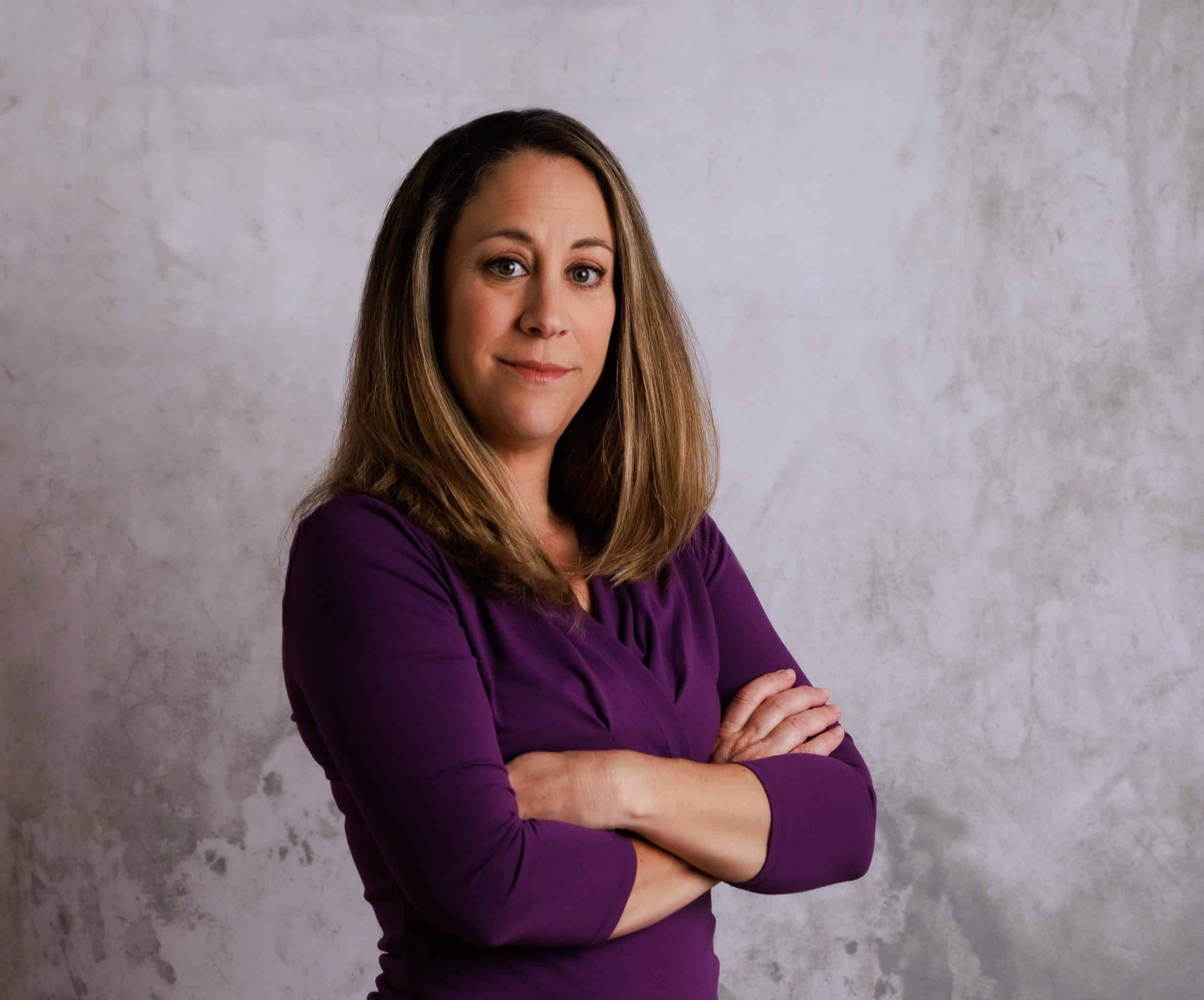 PREFER TO MEET VIA OUR VIRTUAL OFFICE?
Let us help with your tax service needs. Please schedule your 15-minute consultation.