At Blue, we help taxpayers get tax relief! IRS problems are a very personal type of problem, and people often do not know where to turn for help, especially during times like these.
Many people just live with their back tax problem for months and sometimes years, assuming that nothing can be done about it. It's easy for good, hard-working Americans to fall behind. Providing IRS Tax Debt Relief to our clients is paramount here at Blue.
The professionals on our staff know the "ins and outs" of the tax system and can negotiate a personalized solution for you. Blue's IRS representation services include:
Preparation of Unfiled Income Tax Returns
Penalty Reduction
Offers in Compromise
Payment Plans
Financial Hardship Plans
Wage Garnishment/Bank Levy Releases
 Audits
IRS Appeals
We'll listen to your IRS difficulties in complete confidence at NO CHARGE. We'll answer your questions, explain your options, suggest solutions, and provide you with a written estimate of our fees to permanently resolve your IRS difficulties. Please send us a private message or request tax resolution services by clicking below.
Request Tax Relief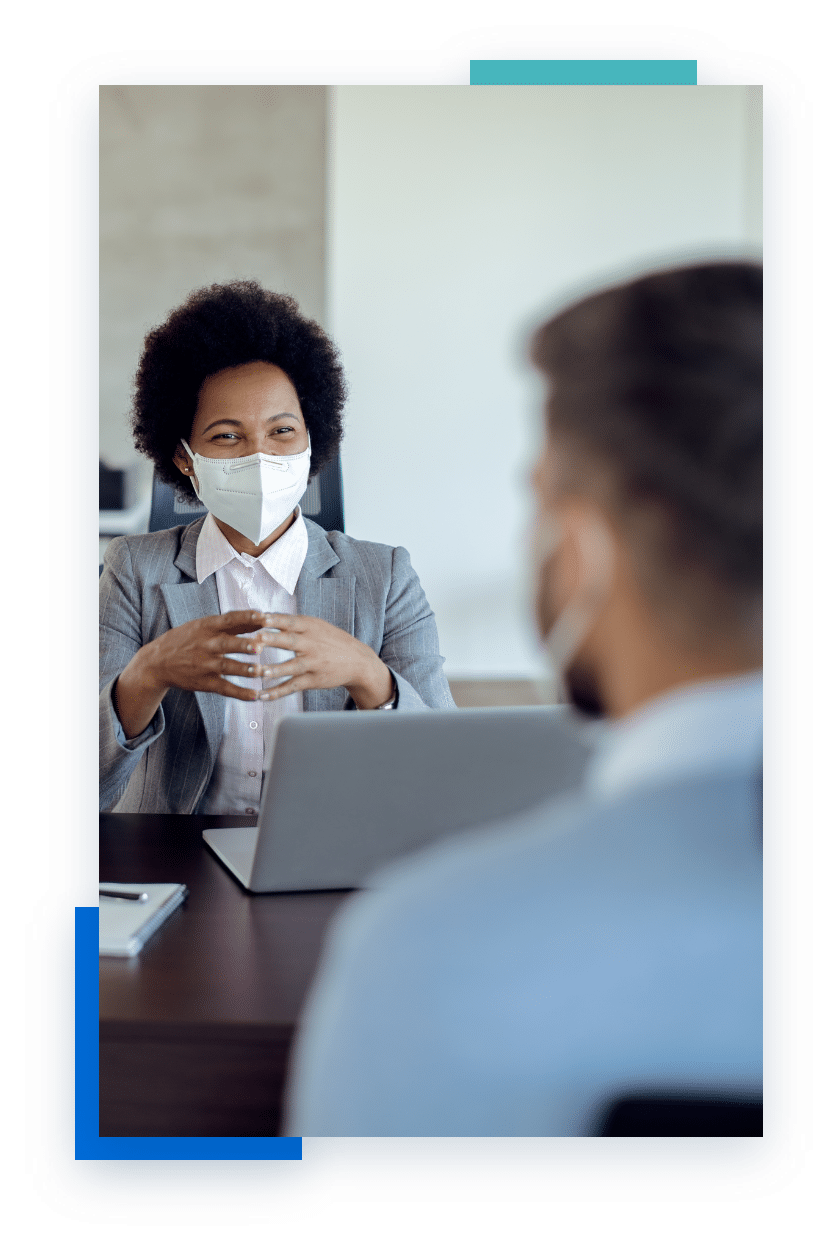 Blueaccttax.com offers tax preparation and a full range of accounting services online and via our mobile office to individuals and small businesses.